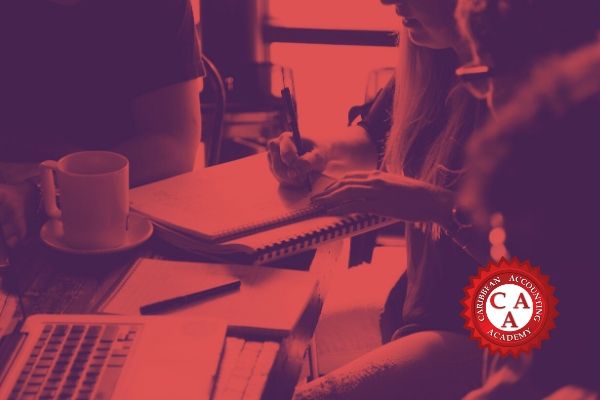 CAA is an accountancy tuition solutions provider- we focus on developing students and assisting in their progression through to professional membership. We work through our network of regional tuition providers to offer face to face tuition.
CAA also supports employers and students by linking their professional experience requirements. In recent times we have also assisted with resume storage database so employers and students can easily use us as an intermediary. 
Our team is made up of highly experienced tutors and consultants who have experience ranging from 15 to 25 years in the industry. The team is extremely dedicated and this allows us to have affordable products.
Haimchan Ramdeo, the founder and Director at CAA has over 15 years experience in delivering tuition for the ACCA program. Alongside key partners and a strong team of experienced and trained tutors, we aim to support students in their journey to becoming a chartered accountant.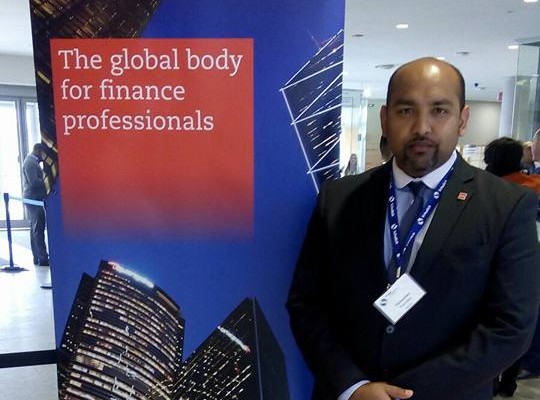 Through a network of partners located throughout the Caribbean and North America, we are able to provide live, in-person tuition to students and organisations.