Do you desire the best employees in the accounting field? Then join our Employer Network. 
Speak with us today. 
For professional finance and advisory services, you may contact the following firms: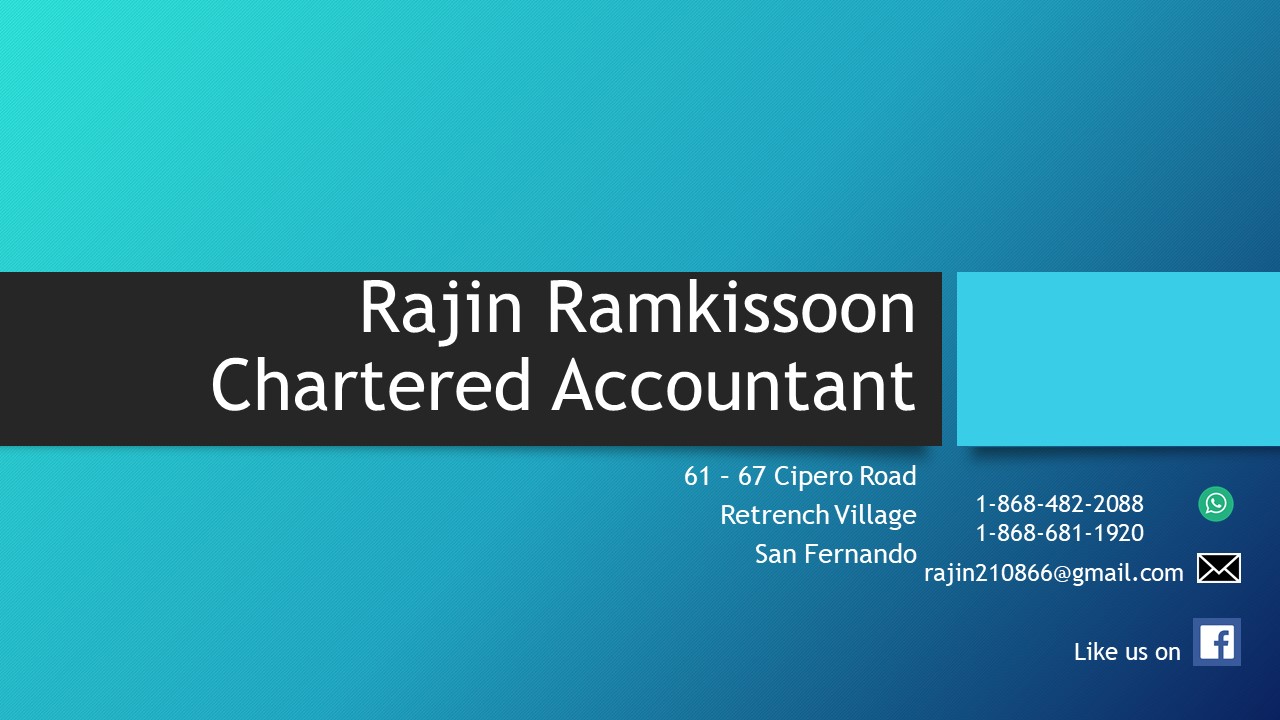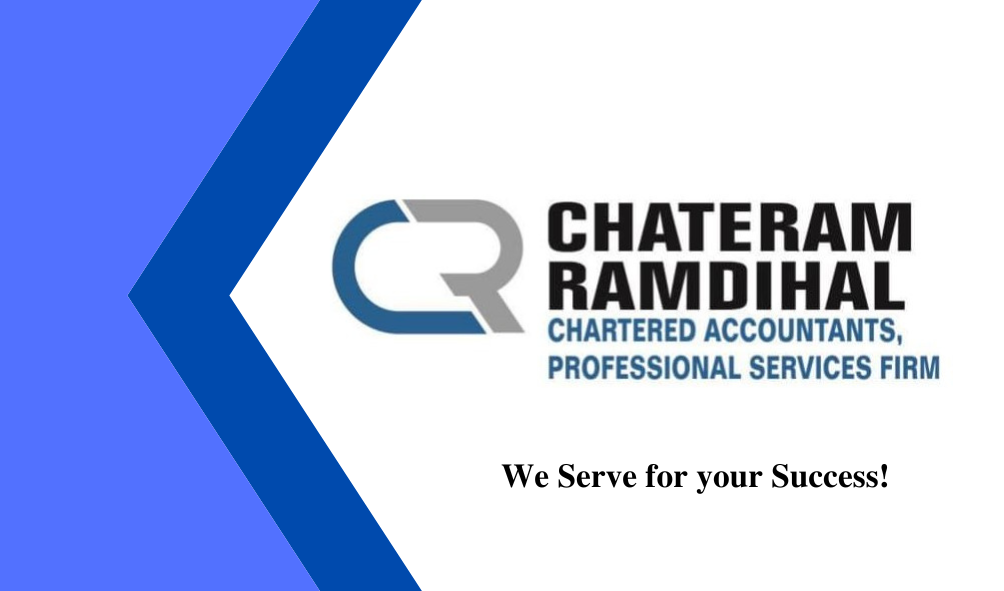 25 Craig Street & Delph Avenue, Campbellville, Georgetown, Guyana.
We have successfully provided candidates to firms such as:
Grant Thornton Trinidad and Tobago
Hardys Chartered Accountants
Amerijet
The Coleman Group
Bertram Hadaway
At CAA we are proud to work with young professionals in gaining experience through employment with our network of employers.
Please submit your resume to [email protected].