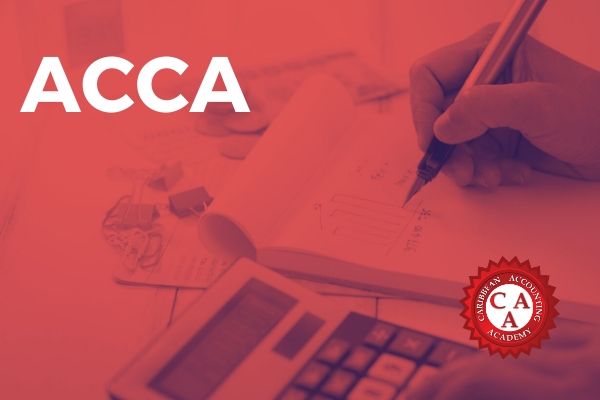 Association of Chartered Certified Accountants (ACCA)
ACCA is a leader in the world of accounting qualifications. A career in accounting provides you with the skills relevant for any industry.
There are three stages of exams, plus an Ethics and Professional Skills module and a Professional Experience.
Requirements to start are similar to university matriculation, for example if you are out of high school:
Caribbean Examinations Council (CXC)
6 CAPE units at grade 1-4
PLUS
3 subjects in CSEC GRADES 1-3
If you already hold an accounting qualification you can claim for exemptions from some exams.
Whilst pursuing the ACCA professional qualifications you also have the opportunity to gain a Bachelors in Accounting and a Masters in Finance.
Foundations in Accountancy (FIA)
If you have little or no previous qualifications you can start off at the Foundation level-qualifications, which comprise certificates and diplomas which you can achieve along the way to transferring onto the ACCA Qualification.
This is also ideal for persons who may be in job roles such as junior accountants, cost clerk/junior bookkeepers. You can also claim the Certified Accounting Technician (CAT) Qualification and carry this proud designation.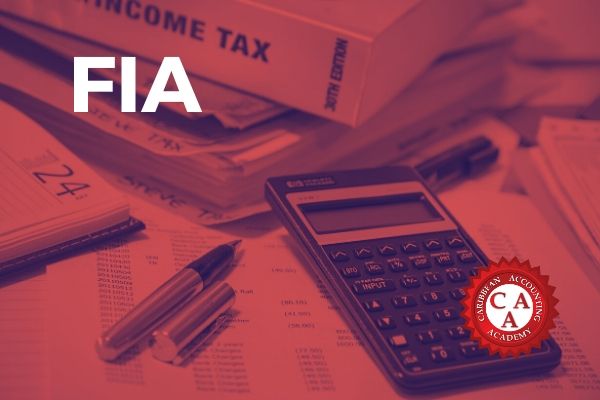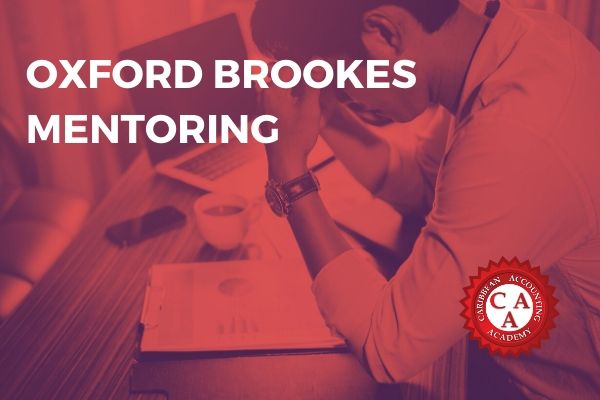 Oxford Brookes Bachelors in Applied Accounting (Mentoring)
If you didn't study an undergraduate degree course at university, then you can still have the chance to gain a degree while studying to become a qualified accountant with CAA.
At CAA we are registered Mentors and work with students and partners across the Caribbean to support students.
CHARTERED INSTITUTE OF MANAGEMENT ACCOUNTANTS
CAA is the only approved tuition provider for CIMA in the region, the world's largest professional body of management accountants.
Chartered Global Management Accountant (CGMA)
The Chartered Institute of Management Accountants (CIMA) and the American Institute of Certified Public Accountants (AICPA), are joining forces to create a new association to represent the entire breadth of the accounting profession.