At CAA you can access your tools to support your studies. We supply books for both the BPP and Kaplan range of materials.
Contact us today for pricing.

Kaplan offers two options:
Live Online: Using Approved Kaplan teaching resources to deliver our courses ensure that students have the highest quality tools to use. The courses utilises Kaplan workbook handouts and the Kaplan Textbook and Revision kit to deliver a structured approach. Each course includes progress tests, courses exams, question intensive study schools and a mock exam.
Digital Extra: Digital Extra provides a high-quality online learning experience.
Every module and topic has been through a detailed instructional design process to optimise learning. There are questions and activities for students to complete as they progress to test their understanding of the key concepts. Every module is scripted, delivered by expert Kaplan tutors with links to the onscreen animations and graphics found within the integrated workbook.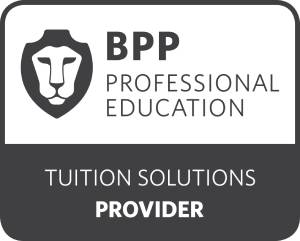 The BPP approach
We use a fully approved Tutor Toolkit from BPP . This uses BPP's Course Notes, Workbook and Revision Kit which have been designed by tutors for tutors, specifically toward support classroom delivery. They contain the core content for a paper, with integrated examples for additional practice for students as they progress through the learning phase.
The course structure includes progress tests, a course exam, question-intensive study school and mock exams.